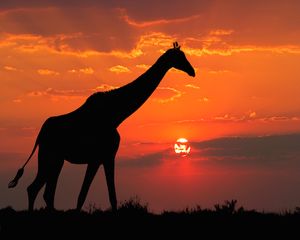 Blue Highway's Tim Stafford will teach an elaborate Songwriting and Flatpicking Workshop in January 2018 in South Africa as part of  MSWIA - Music Safari Workshops in Africa. 
Madikwe Flatpick & Songwriting Workshop with Tim Stafford is a 10-day dream vacation, running from January 5-14, 2018.  Shopping and cultural activities kick off the event, while daily schedules will combine Game Drives, Master Classes, and a Positive Critique Session, coupled with meals and accommodations at luxurious lodges.  All Lodging, Meals, and Drinks are included.  Enrollment is limited to 12 people. 
Participants will arrive in South Africa on January 5, with the first official day starting on January 6 at the Lesedi Cultural Village, then on to Madikwe on January 7, 2018. 

Key Information Links include: 
Overview and Sample Itinerary:    www.mswiamusicsafari.co.za/music-safari/ 
Lodging  Details:    www.mswiamusicsafari.co.za/lodges/ 
Workshop Details & Registration:    www.mswiamusicsafari.co.za/music-workshops/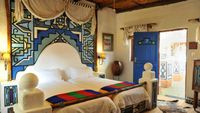 MSWIA is a Music Safari company combining a dream African Safari with world-class musical instruction.  Five-star accommodations are included at the most distinguished lodges in Africa, selected with luxury, privacy, and pristine scenic beauty in mind.  Instructors are hand-picked from the world's top professional musicians, highly esteemed for both their extensive careers as professional performers and their reputations as skilled dynamic instructors, to ensure the most memorable workshop experience on earth.  MSWIA is a new company founded by Johannesburg-based promoter Wiam Otto.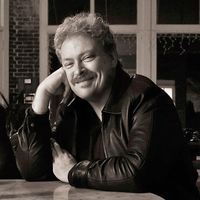 Grammy-winning Tim Stafford co-founded the 23-year strong powerhouse band Blue Highway, and is a gifted songwriter, guitarist, vocalist, producer, session musician, collegiate instructor, author, and former member of the world-renowned Alison Krauss and Union Station. Tim was awarded as 2014 IBMA Songwriter of the Year and 2015 SPBGMA Guitar Player of the Year.  He was also honored as 2015 Distinguished Alumnus in the Arts by the National Alumni Association of East Tennessee State University. 
Stafford and Blue Highway are just coming off a 2017 GRAMMY Nomination for Best Bluegrass Album, and are currently riding high in the #1 spot on the Bluegrass Unlimited Album Chart for March with the heralded Original Traditional. 

 
###

Press Release courtesy:
Sherri George
Agent, Tour Manager and Publicist, Blue Highway


_______________